Weber Grills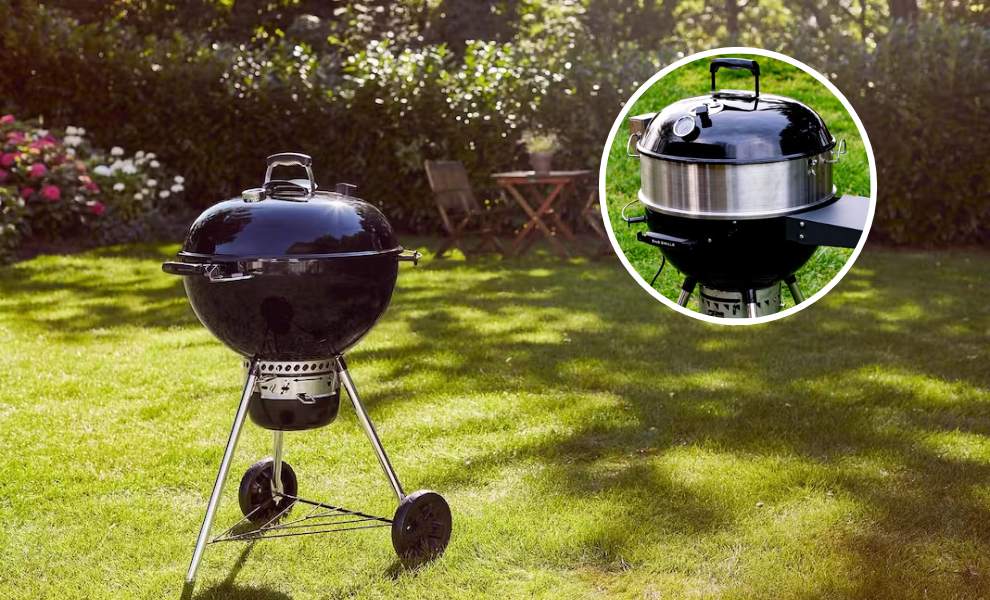 It's common to look for a multi-purpose ring kit for anyone who owns a Weber 22.5 Kettle Grill. Once you've explored everything with the grill itself, it's time to upgrade…
---
Blaze Grills
Sorry, no posts were found.
---
Big Green Egg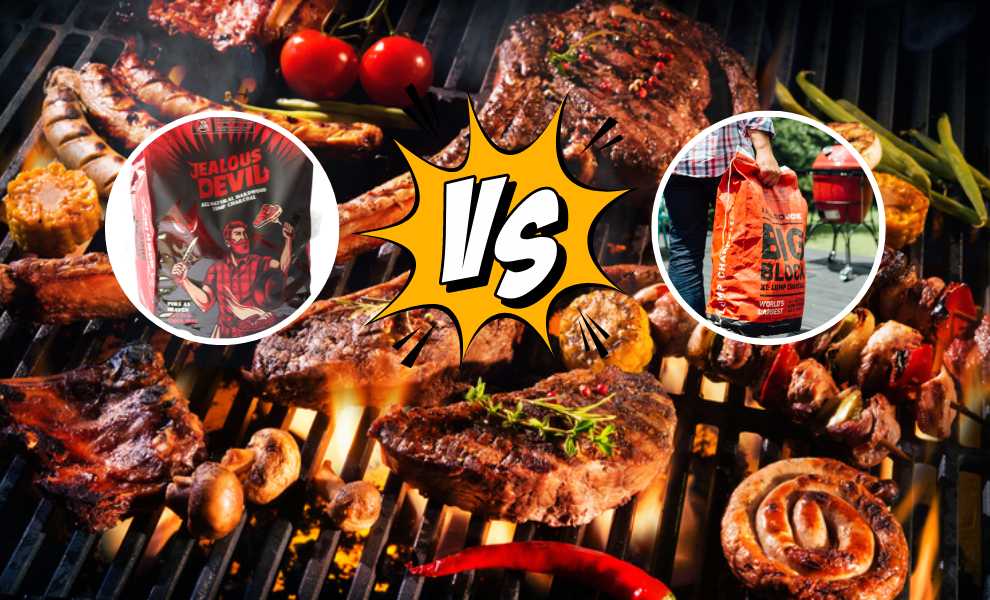 Whether you are grilling red or white meat, nothing can beat the enchanting smoky essence imparted from lump charcoal. But do all the existing brands in the market produce the…
What do you do when you see a fair amount of smoke leaking through the gasket seal of your BGE? First thing is to make sure the lid is in…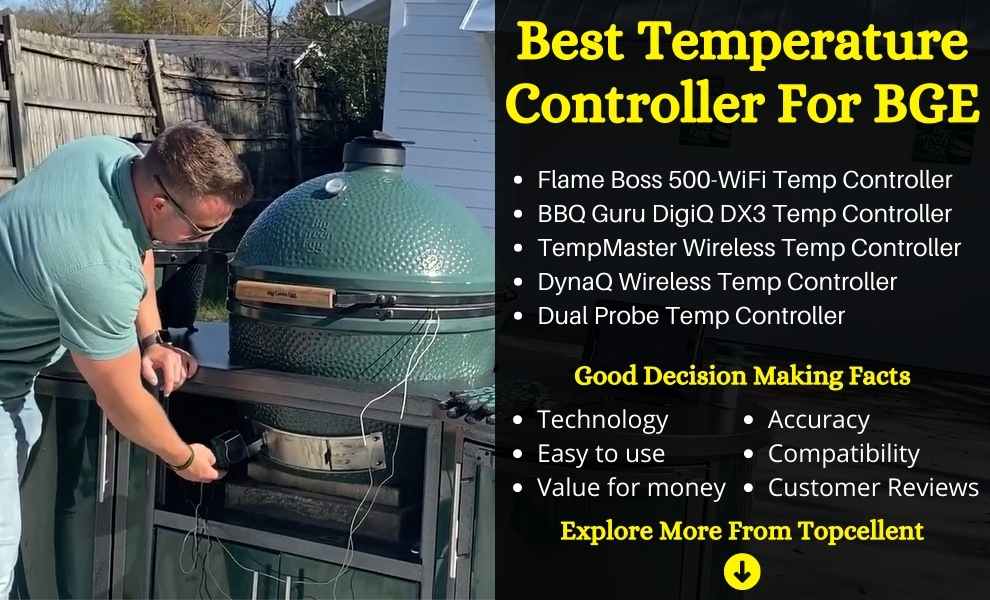 You'll need the best temperature controller for big green egg if you want to serve evenly cooked dishes every time. As you know, a temperature controller is a common device…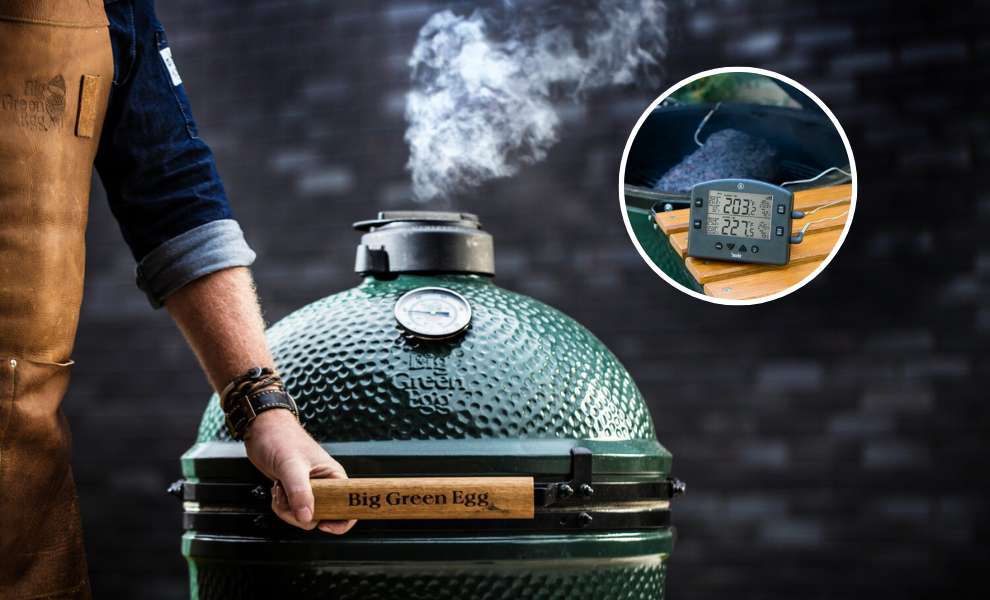 The Big Green Egg company has the best kinds of grills in the kitchen appliance industry. Its grills have a unique cooking temperature controlling system. You can easily use these…
Big Green Eggs are designed to quickly accelerate the heat. A Big Green Egg is capable of producing 575F within a short period of time. Once you're done with cooking,…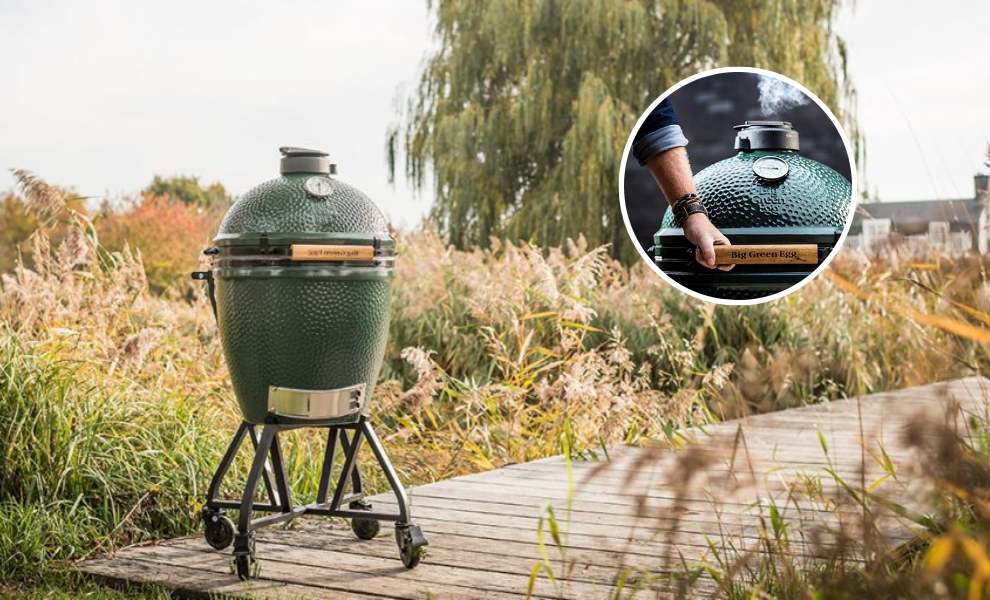 Big green egg is a kamado-style cooker that works as charcoal grills. It complements outdoor cooking and provides the best of services. These grills are heavy in size, so that…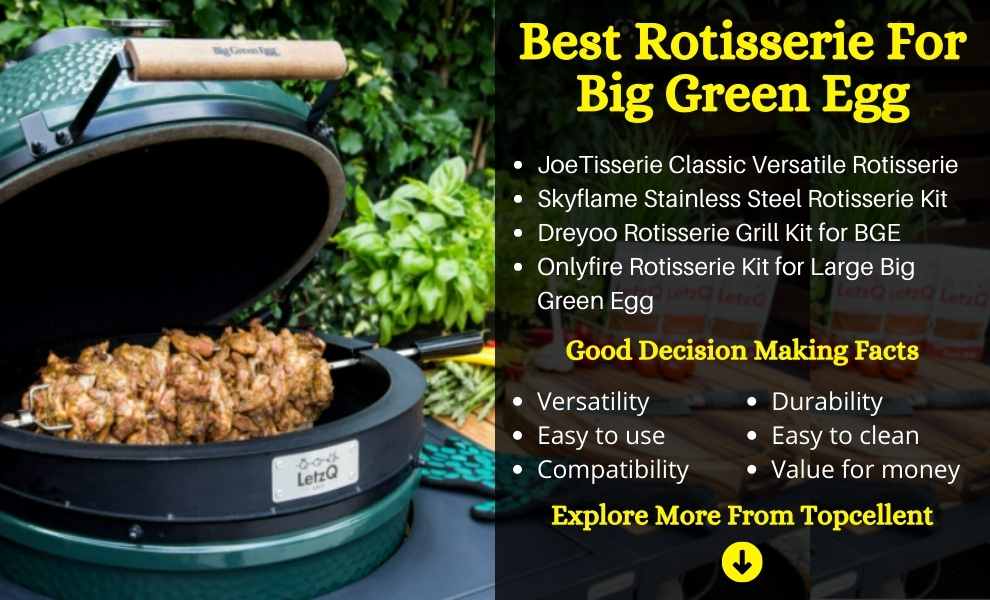 Using Rotisserie with Big Green Egg generates a unique way of cooking. This type of oven rotates on a spit during cooking. This improves the flavor of the meat by…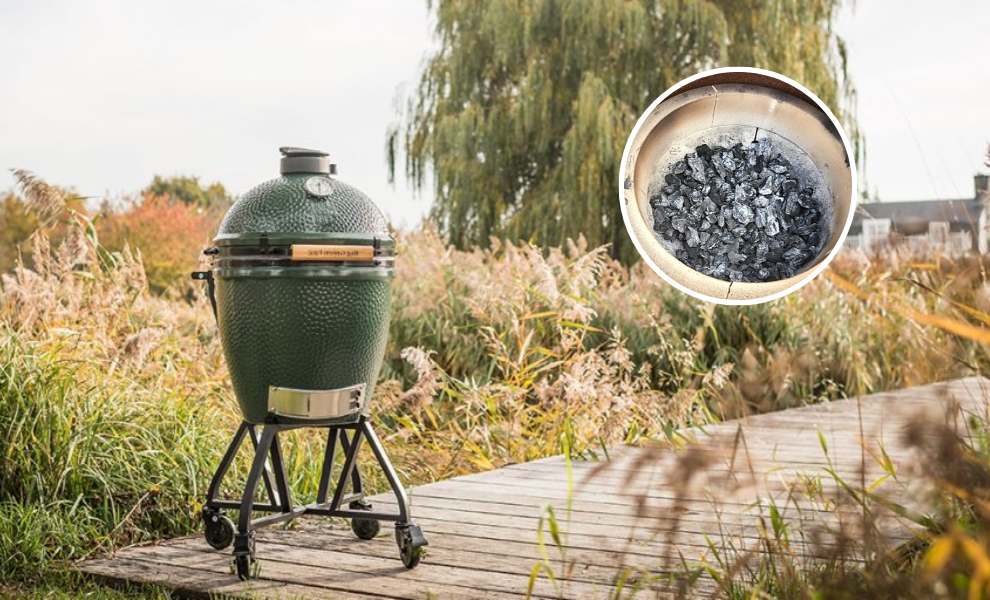 The fire ring of Big Green Egg creates an empty space for the smoker where charcoals and other wood-like stuff can burn. Yes, you guessed it pretty much on point;…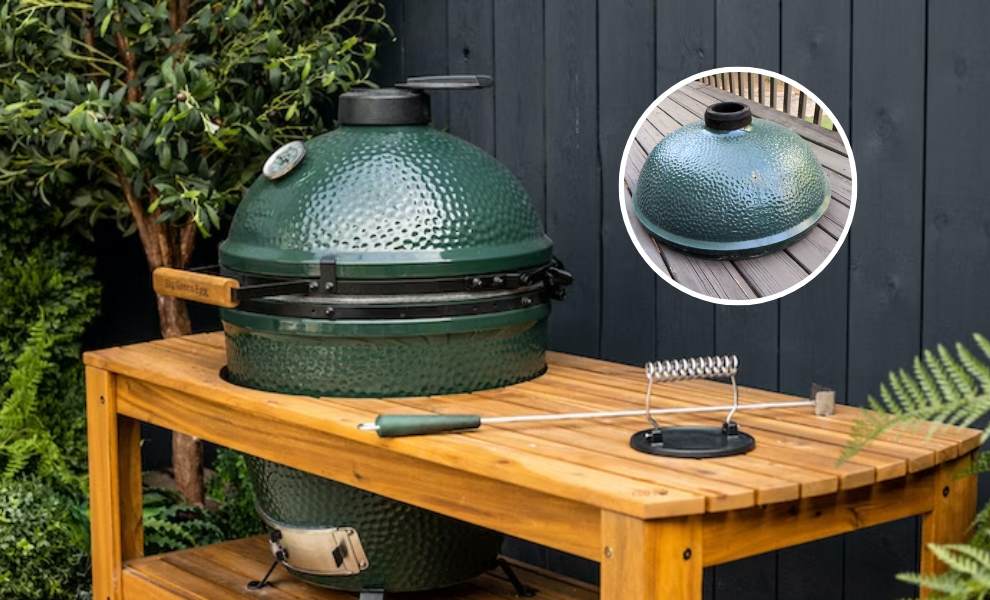 Among the most favorite kitchen appliances, the Big Green Egg always has a special place, thanks to its multipurpose ergonomic design. Whether you use it as a griller, smoker, or…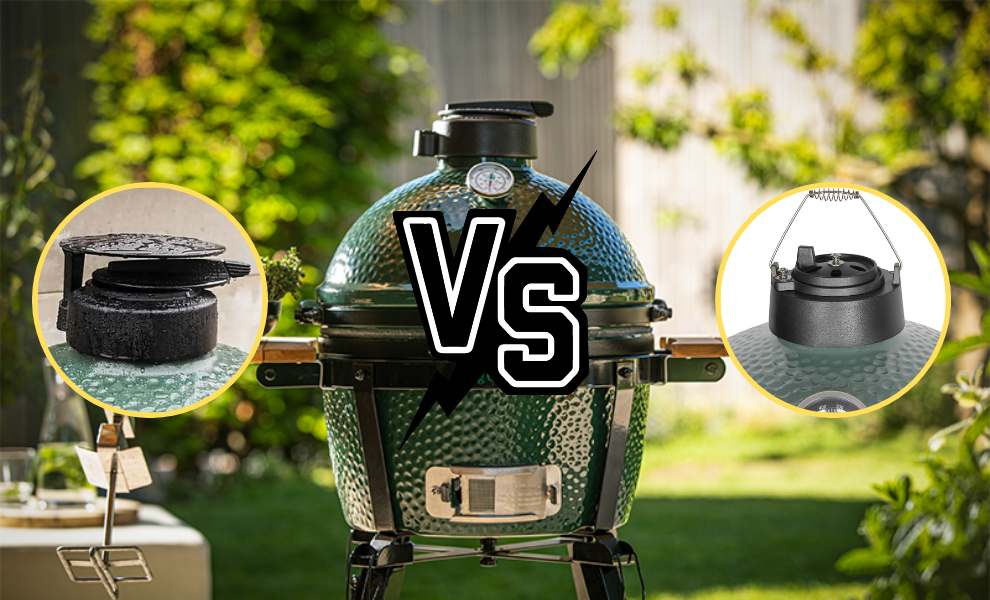 Controlling temperature in a Big Green Egg is associated with so many things. One of the crucial components to maintaining a precise heat flow while cooking is the chimney cap….